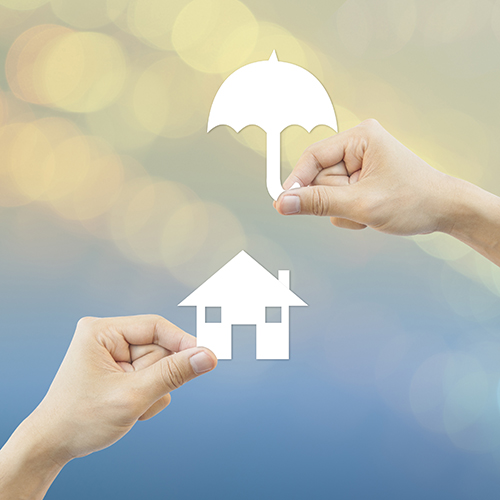 Apartments now available!
Welcome to The Villas.
Home may be a place, but it's also a feeling, a way of life, and something we take seriously. Welcome to the family.
The Villas Apartments is an attractive, not-for-profit apartment community located in a beautiful residential area of Columbus, Indiana. Landscaped grounds and great neighbors will welcome you home to our affordable, HUD-subsidized apartments. The Villas Apartments are available to persons 62 years of age or older, and persons needing a specially designed unit for mobility. Residents are accepted without regard to religion, race, color, handicap, sex, familial status, or national origin.
Each apartment is private, offering the opportunity to come and go as you please. You'll also have the opportunity to enjoy as much companionship as you choose.
Because The Villas is a HUD-subsidized apartment community, individuals qualifying for rental assistance pay no more than 30% of the family's monthly adjusted income for rent. To qualify, individuals must complete a background check, and meet income guidelines and HUD assistant verification.
Enjoying life at The Villas
The Villas is conveniently located near shopping centers, restaurants, banks, worship centers, doctors' offices, and hospitals. The apartment community has an ample amount of parking for residents and guests. For the days when you choose not to drive yourself, you may take advantage of public transportation, which is available right at the front entrance.  
The Villas offers many opportunities for socializing. The comfortable lounges located on each floor and the large social room on the main level, encourage residents to gather and visit. Staff and residents also schedule frequent social and recreational activities for all to enjoy–such as luncheons, birthday parties, bingo, and Bible study.  
Additionally, for the convenience of the residents, the Bookmobile visits The Villas twice a month. A resident services assistant is also on staff to assist residents of The Villas in accessing available community resources.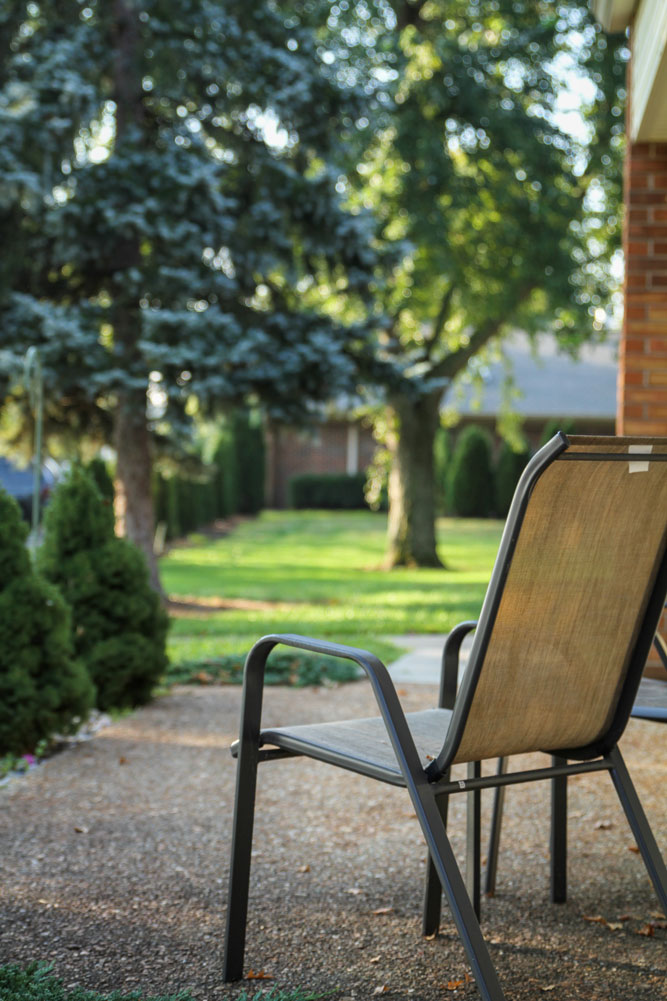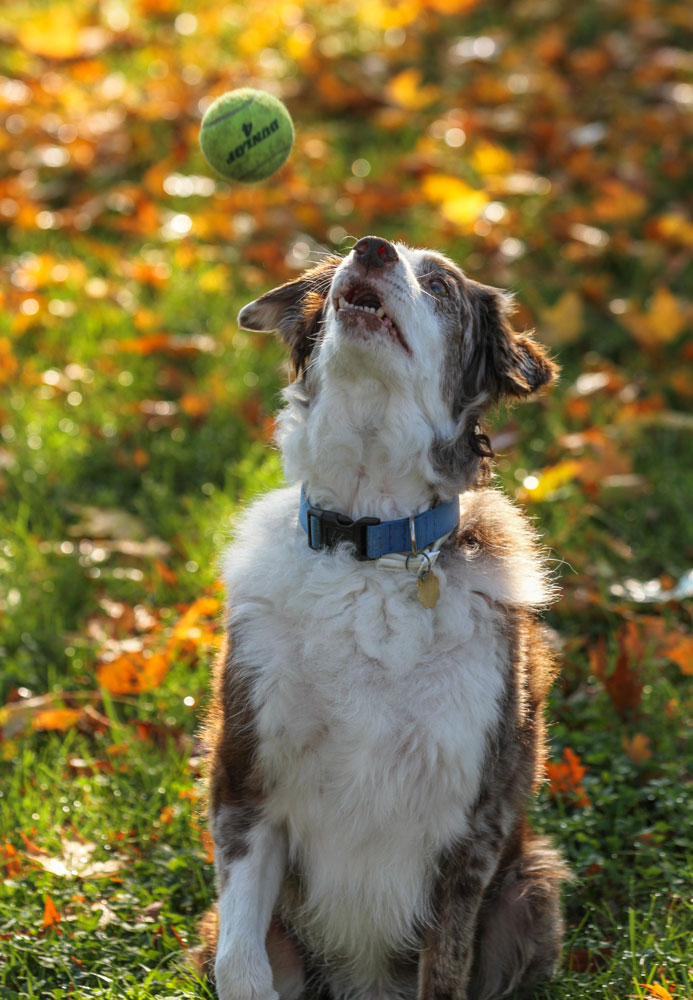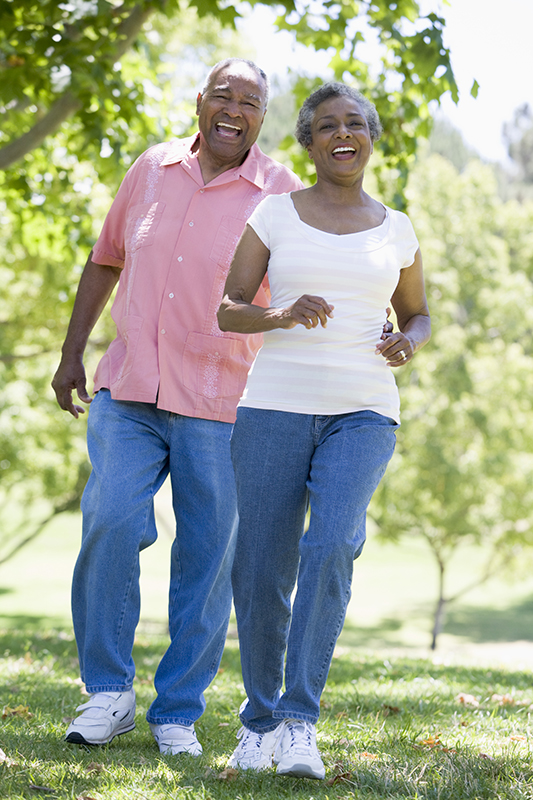 Application
The following material explains the qualifications for residency, the Resident Services Program, and the application process.
Mail the completed forms to the address below. These files are in Adobe Acrobat format. You will need Adobe Reader in order to view these files.
Mail your application to:
The Villas Apartments
4101 Waycross Drive
Columbus, IN 47203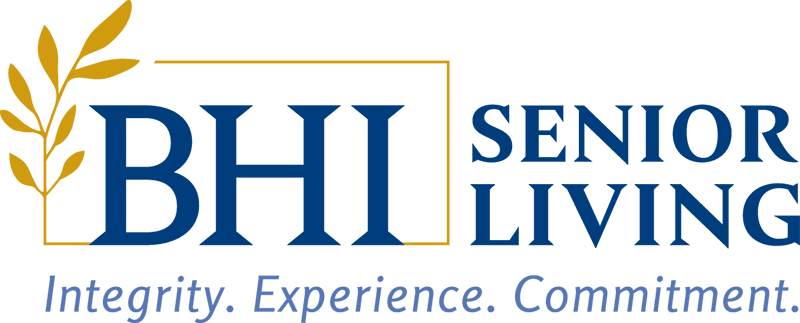 The Villas Apartments are owned by a secure and reputable organization, BHI Senior Living. BHI's highly experienced management team and committed, long-term staff have helped us to remain financially secure and focused on that mission. Also setting us apart from many senior communities is the financial strength of our Foundation. Established in 1987, the BHI Foundation ensures a wealth of opportunity for residents, staff and the greater community.