Our Mission
At The Villas, our mission is to enhance the quality of life for older adults within a secure environment that supports their needs, values, interests, and independence while encouraging personal and spiritual development.
History
Since opening our doors in 1967, our community has been known for providing exceptional quality and value to seniors in the Columbus area. Throughout the decades we've remained committed to offering the best service in senior living to those who live here and always improving along the way.
With origins in the American Baptist community, our ethical principles and sense of integrity form the foundation of our organization. We exist to serve and welcome residents of all faiths, denominations, and backgrounds to our communities, regardless of race, color, religion, sex, handicap, or national origin.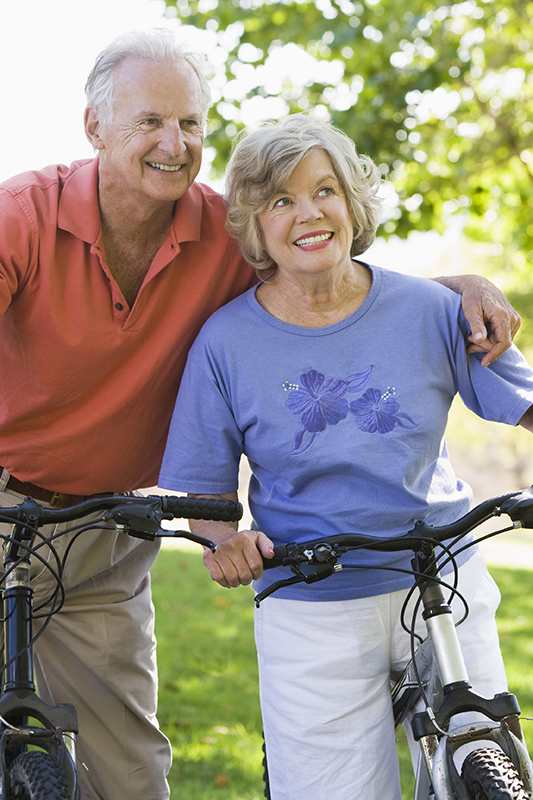 10th Annual BHI Foundation Golf Outing
Thursday, August 19, 2021
10:00 a.m. Shotgun Start
Diamond Partner – $5000
Up to 8 Golfers
Exclusive sponsorship for choice of hole or putting contest
Special recognition at registration and awards ceremony
GPS on screen hole sponsorship
Gold Partner

– $2500
4 Golfers
Special recognition at registration and awards ceremony
GPS on screen hole sponsorship
Silver Partner – $1000
4 Golfers
GPS on screen hole sponsorship
Bronze Partner – $500
2 Golfers
GPS on screen hole sponsorship
* Special resident rate for Hoosier Village, The Barrington of Carmel, Wesley Manor, Four Seasons, Prairie Landing, and Towne House golfers of $50, and $75 for their friends and family members.
** If you would like to sponsor, but cannot attend, foursomes may be donated to be utilized by our community resident golfers.
Reserve Your Space Today!
The BHI Foundation is a 501(c)(3) charitable organization, EIN 35-1680796. All contributions are tax-deductible.
About BHI
Located in Zionsville, Indiana, BHI Senior Living has deep roots in the Midwest. BHI operates leading communities in Fort Wayne, Columbus, and Frankfort, Indiana. Since 1905 we have been committed to enhancing the quality of life for every person associated with us — from residents and their families to the loyal, dedicated staff members at each of our communities.
As a faith-based, non-profit organization, our first priority is to do what is best for the people we serve. We believe in responsible stewardship of resources, from making sure all of our communities are consistently maintained and updated, to employing the sound financial practices that have made BHI Senior Living one of the most well-respected, financially stable senior living organizations in Indiana.
When you choose to make your home at a BHI community, you have the assurance of knowing that the same community and amenities you have chosen today will still be here for you tomorrow — and that you will be cared for by people who are committed to your well-being.
Contribute to the BHI Foundation.
Donate now to help support the health of our communities. The BHI Foundation contributes to projects both within our Life Plan Communities and throughout their respective cities. These projects improve and enhance our residents' quality of life, as well as make us good stewards in our neighborhoods.